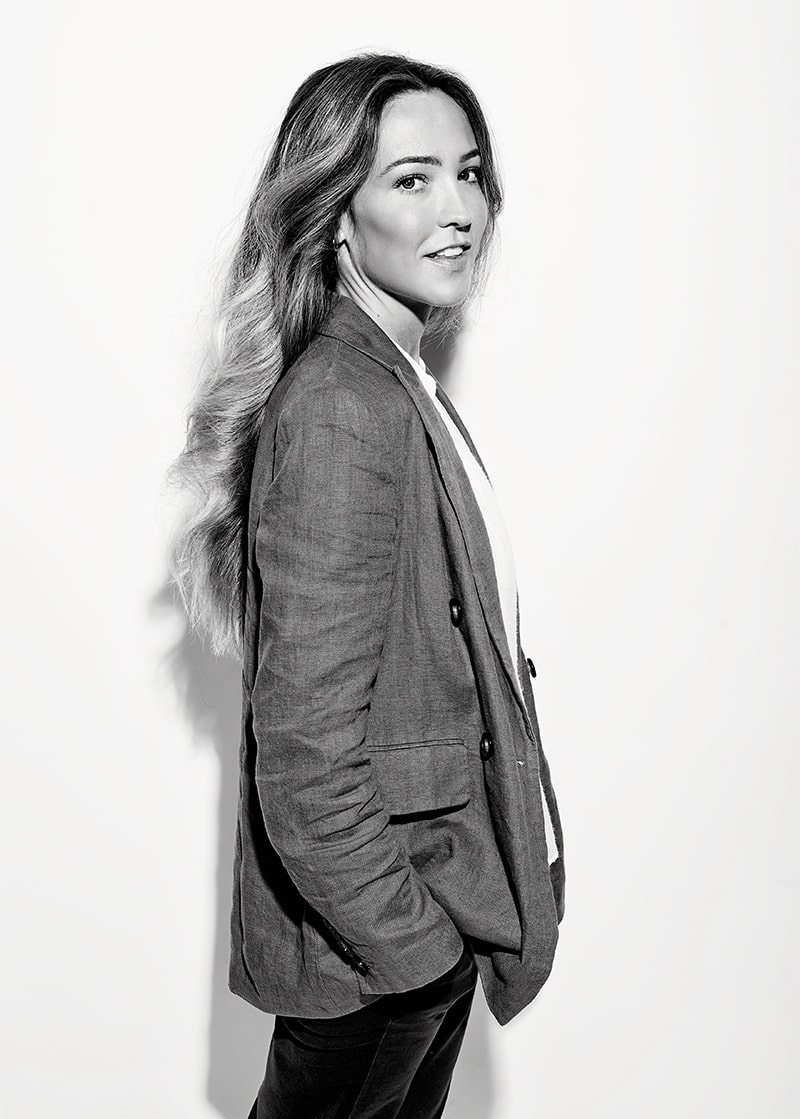 VICTORIA MARIA
"I still remember how i used to constantly move around the furniture in my bedroom and drive my mum mad- i have always felt the urge to make things mine, adding my personal touch to any space i lived in".
Victoria-Maria is a German born interior architect and designer based in Brussels. Victoria-Maria's has been extensively featured and praised by international publications.
Passionate about art history and with a solid network of suppliers throughout the world, she caters to curious and cosmopolite clients, from complete renovation to furnishing.
"Victoria-Maria's style is eclectic and daring", says a client in Paris.
Audacious in her choices she has a very recognizable touch. An iconoclast according to some of her reviewers, Victoria-Maria is known for effortlessly mix and match antique and contemporary pieces in her designs. Managing to keep up with current trends all while retaining uniqueness.